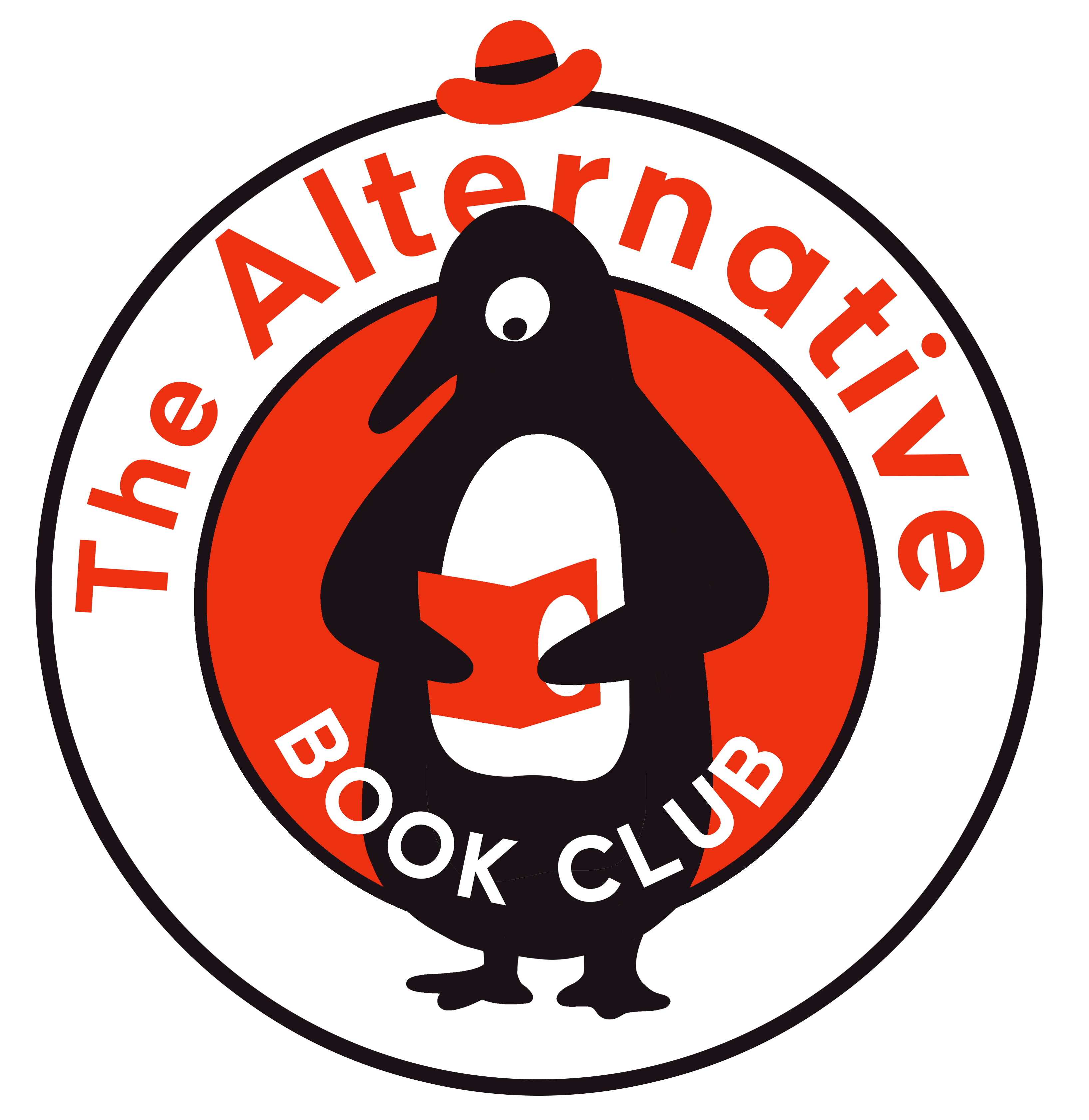 This week we have a very special extra episode for you. It's a Q&A with Comedian and "Benefit Scum" Tom Mayhew ahead of his radio 4 debut! We discuss his brilliant and important 2019 Edinburgh show I, Tom Mayhew which transferred to the Soho Theatre in 2020 and now has been adapted for radio.
You can listen to episode one of Tom Mayhew Is Benefit Scum on Radio 4 this Wednesday 3 March at 11pm and the three successive episodes on the following three Wednesdays. He's on Twitter @TomMayhew.
And you can find Alt Book Club on fb (@altbookclub) for news about comedy nights and writing workshops.