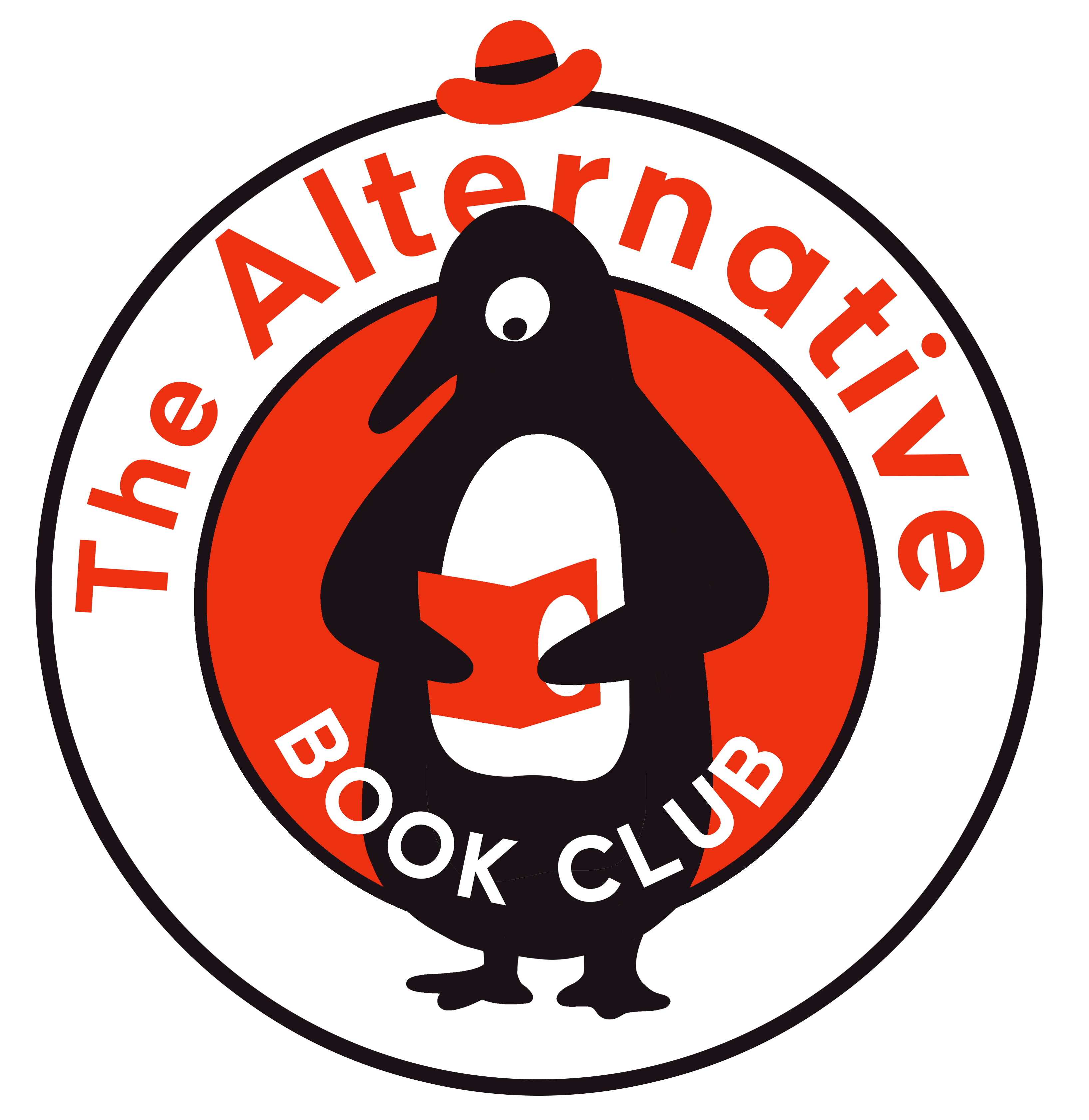 From unconventional comedy/book night The Alternative Book Club, comes the Alt Book Club podcast! Featuring an eclectic mix of literary content presented by our favourite guests, and hosted by Shirley Halse. Love the podcast & want to help us make more? Send us a coffee on ko-fi: ko-fi.com/altbookclub
Episodes
Tuesday Jan 18, 2022
Tuesday Jan 18, 2022
This episode we're joined by scientist and science communicator Claire Price. Claire talks about the highs and lows of autobiographies and Shirley explains how babies are a billion times slower than AI.
You can find more from Claire @red_dragon25 and you can find the Merthyr Science Festival @MerthyrScience.
Follow Alt Book Club on fb or instagram (@altbookclub) for news about our comedy nights and writing workshops.