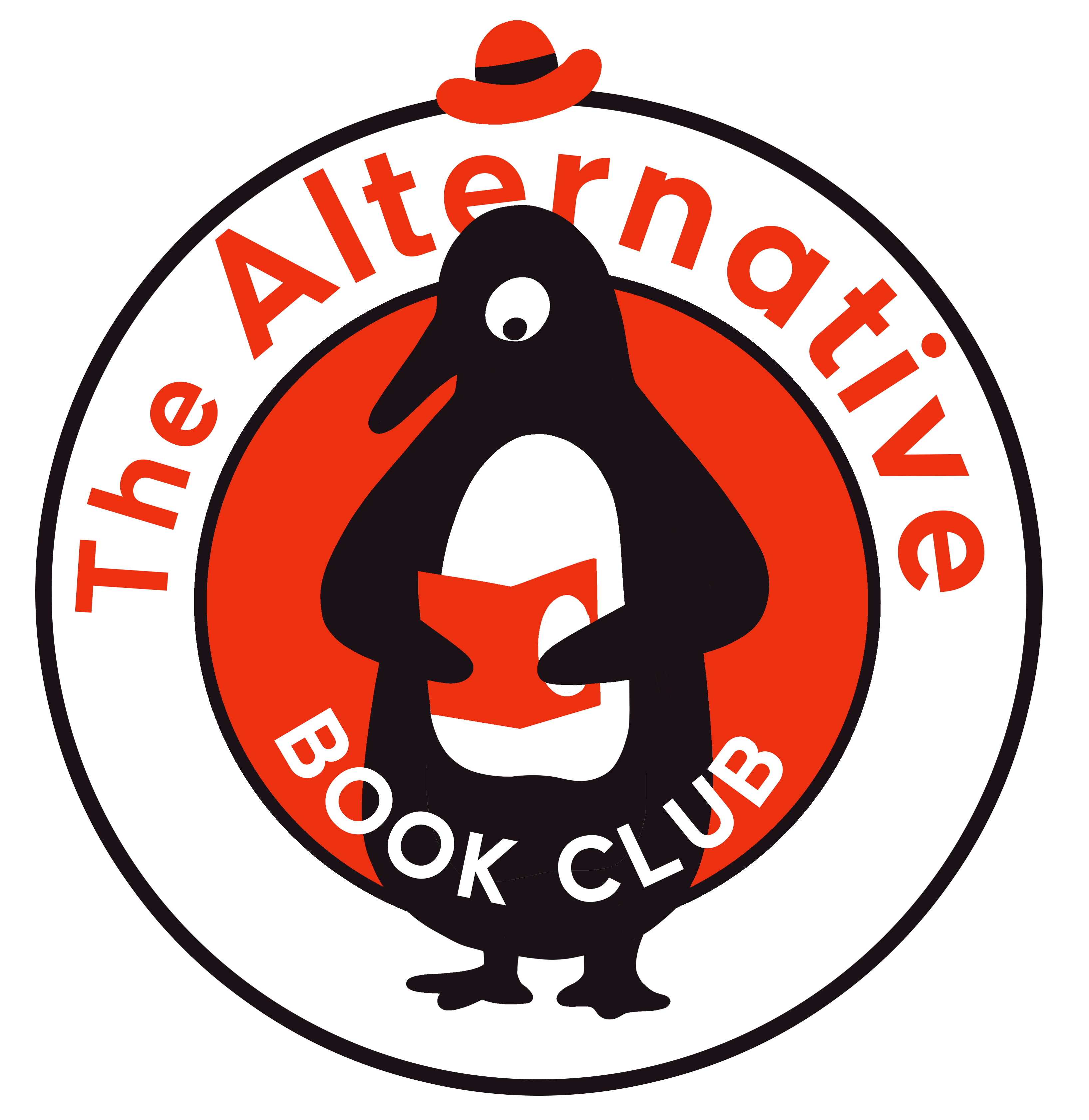 From unconventional comedy/book night The Alternative Book Club, comes the Alt Book Club podcast! Featuring an eclectic mix of literary content presented by our favourite guests, and hosted by Shirley Halse. Love the podcast & want to help us make more? Send us a coffee on ko-fi: ko-fi.com/altbookclub
Episodes
Thursday Sep 09, 2021
Thursday Sep 09, 2021
This episode we're joined by comedian and founder of Objectively Funny, Martin Willis. Martin talks about the best book he's read this century - as well as The Rock's autobiography - and Shirley explains the major sex appeal of creepy Restoration poet, Andrew Marvell. TW: some discussion of violence against women.
*This episode was recorded in Feb 2021 & has taken a bloody long time to edit alongside teeny baby management.
You can find more about Objectively Funny & read the zine on their website: www.objectivelyfunny.com or on instagram @objectively.funny. AND you can find Martin Willis @martinvwillis.
Follow Alt Book Club on fb or instagram (@altbookclub) for news about our comedy nights and writing workshops.