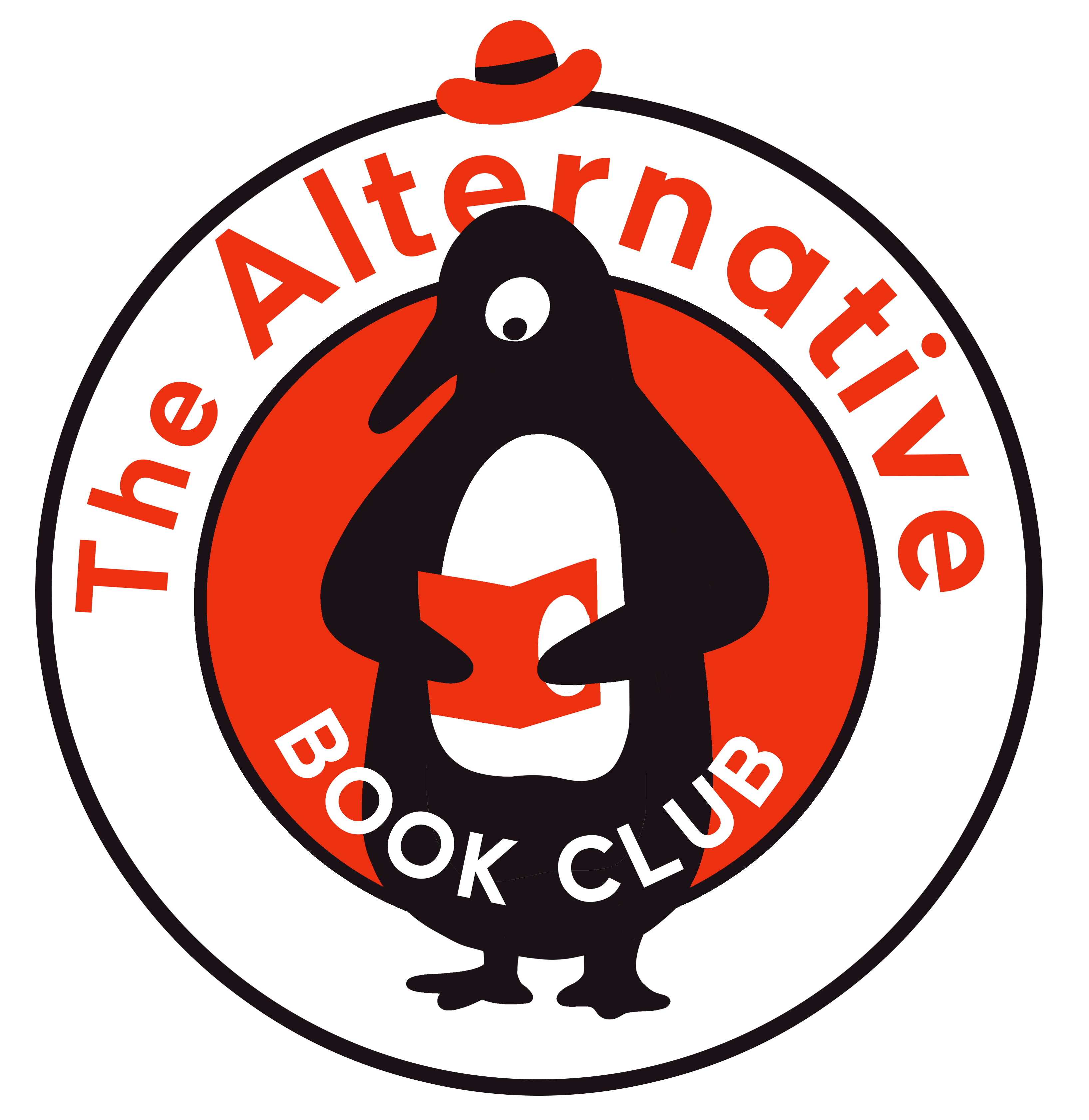 This week we're joined by Be Her Lead Co-Founder, Edith Johnson. Edith explains that she hasn't reread Homecoming by Cynthia Voigt but loved it as a teen, while podcast host, Shirley Halse, describes her teen romance with the sparkly vampires of Twilight. TW: some discussion of disordered eating.
You can find more about Be Her Lead on their website: www.beherlead.com or on social media @her_lead. The Be Her Lead conference is taking place on Saturday 20 March and you can get tickets now: www.eventbrite.com/e/be-her-lead-conference-2021-tickets-138624239833
Follow Alt Book Club on fb (@altbookclub) for news about our comedy nights and writing workshops.