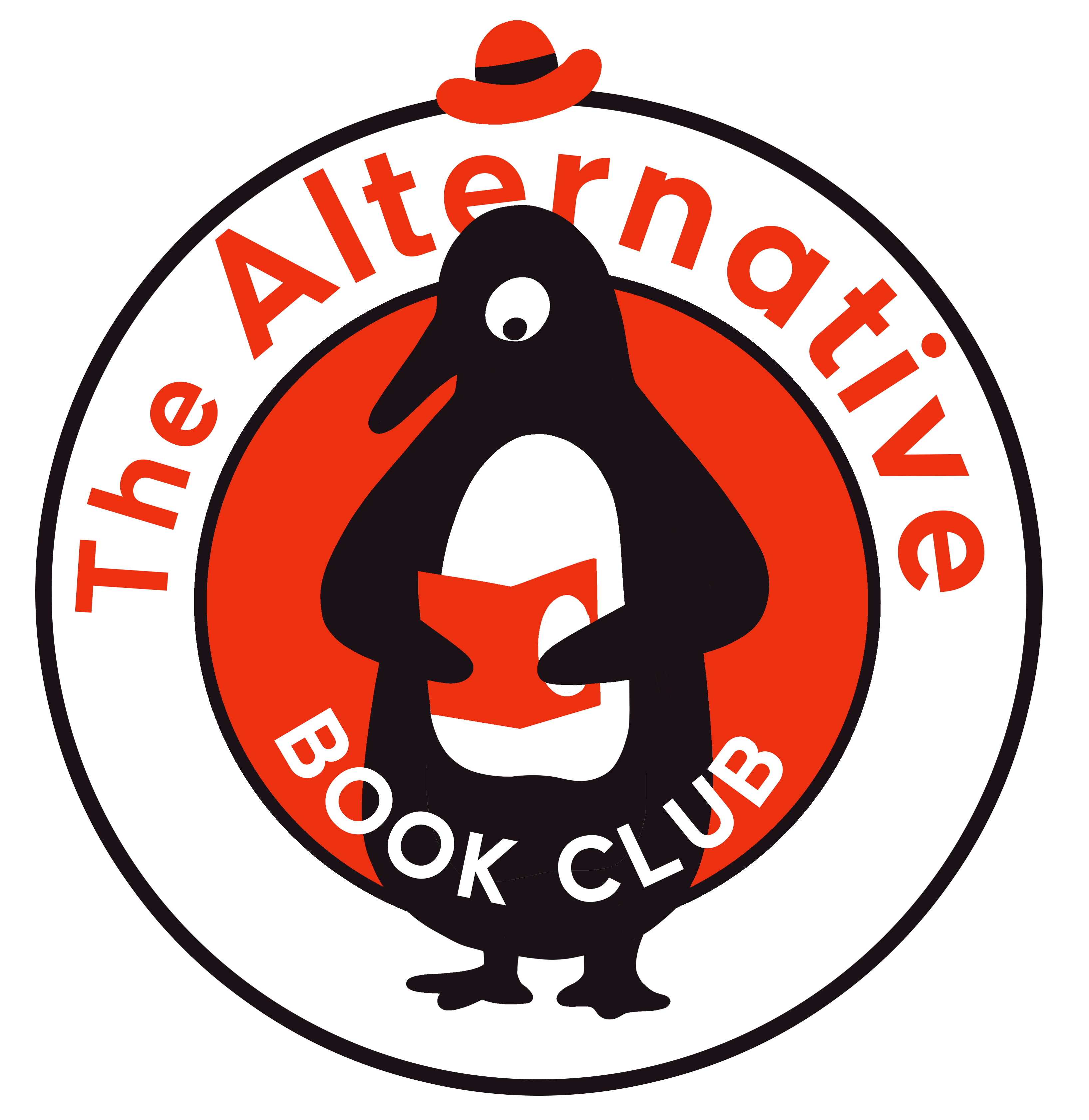 From unconventional comedy/book night The Alternative Book Club, comes the Alt Book Club podcast! Featuring an eclectic mix of literary content presented by our favourite guests, and hosted by Shirley Halse. Love the podcast & want to help us make more? Send us a coffee on ko-fi: ko-fi.com/altbookclub
Episodes
Sunday Feb 21, 2021
Sunday Feb 21, 2021
This week we're joined by podcaster and Doctoral Researcher at the University of Oxford, Chelsea Haith. Chelsea talks us through Spectulative Fiction, while podcast host, Shirley Halse, explains a little about Old English poem, The Dream of the Rood.
You can find Chelsea online @chelsea_haith and her podcast is Narrative Futures with @ThinkFuturesNow.
And find Alt Book Club on fb (@altbookclub) for news about comedy nights and writing workshops.