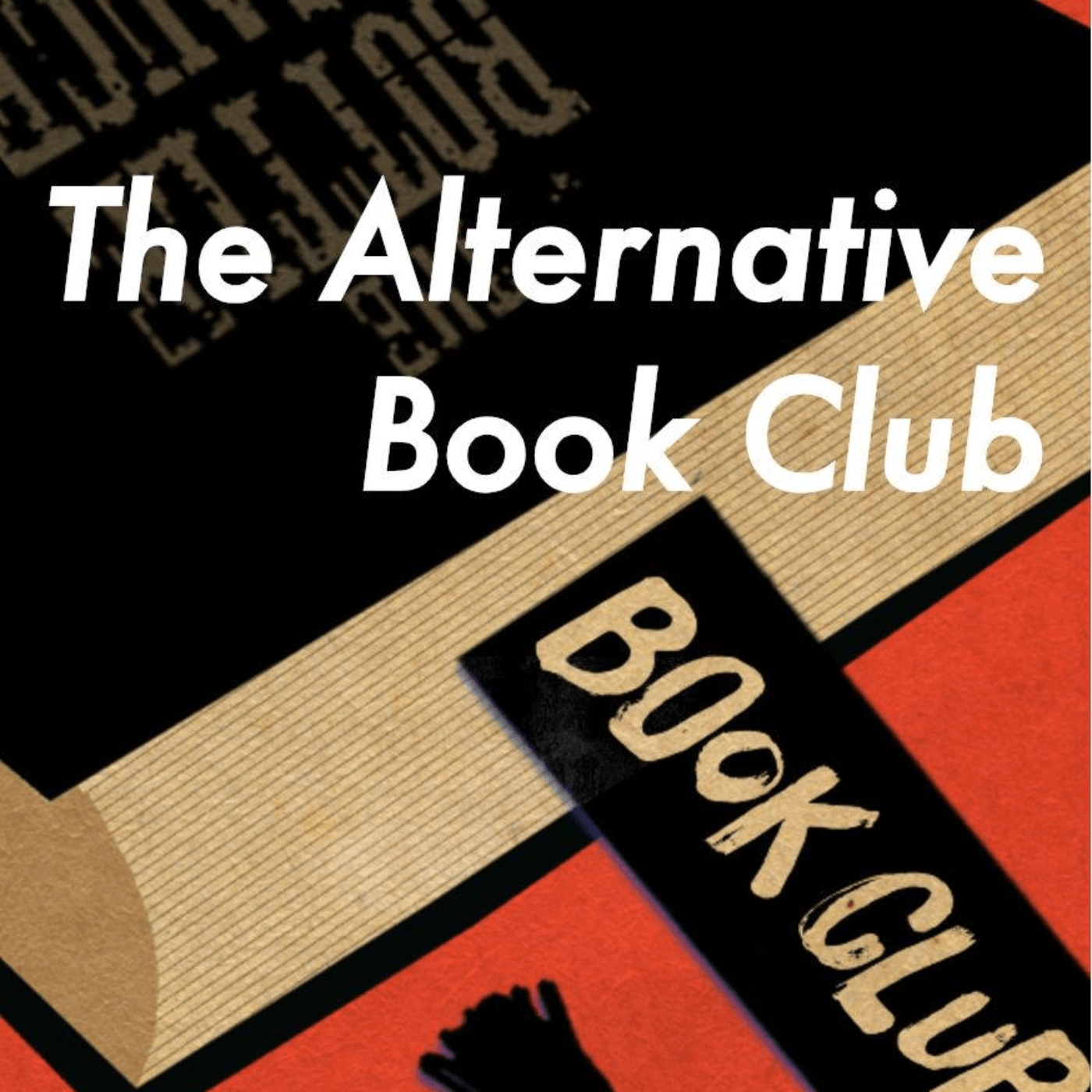 This week we're joined by comedian and author Mr James Crawley. James reviews his year of reading books that are also films, while podcast host, Shirley Halse, gives some key insight into the history of art.
You can follow James on Twitter @JamesCrawley and follow his podcast Conversations with a Vicar.
And you can also join Alt Book Club on fb @altbookclub for news about comedy nights and writing workshops.