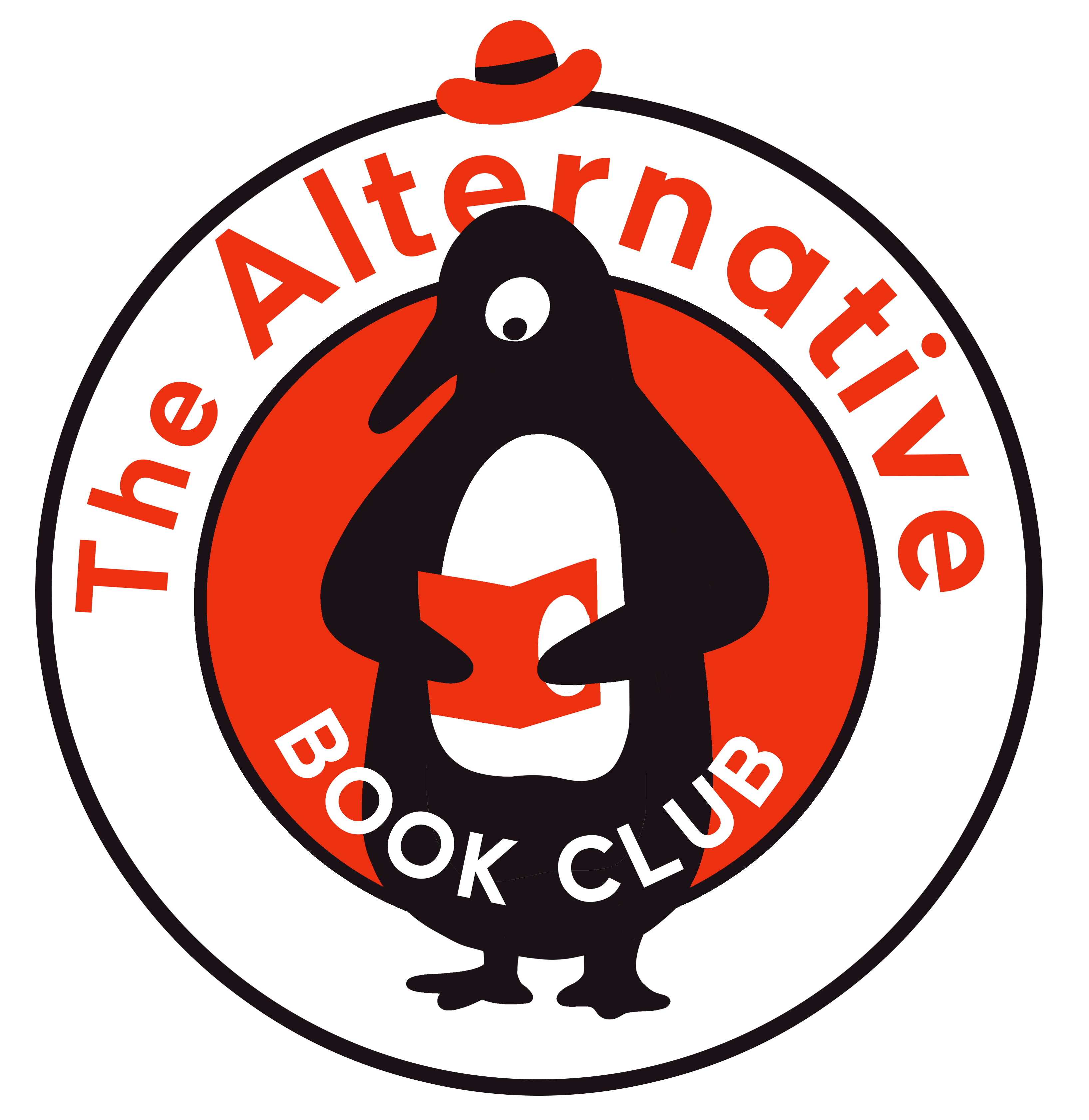 From unconventional comedy/book night The Alternative Book Club, comes the Alt Book Club podcast! Featuring an eclectic mix of literary content presented by our favourite guests, and hosted by Shirley Halse. Love the podcast & want to help us make more? Send us a coffee on ko-fi: ko-fi.com/altbookclub
Episodes
Sunday Dec 13, 2020
Sunday Dec 13, 2020
This episode we are joined by comedian and improviser Dan Squire who joins us to talk about how he feels when people say Harry Potter is their favourite book. Host, Shirley Halse, also gives us a quick run-through of Far From the Madding Crowd.
Check out Dan on Twitter @DanSquire007 & search 'Oxford Imps' in your podcasts app to find him doing improv.
You can find Alt Book Club on fb @altbookclub
Saturday Nov 21, 2020
Saturday Nov 21, 2020
Welcome to the Alt Book Club podcast, hosted by Shirley Halse. Each episode features talks from friends and comedians about an eclectic range of books. We'll also get the chance to interrogate our guests about what they love and hate to read.
Episode 1 arriving Sunday 29 November.